IVECO STRALIS EURO6 navi system, navigation system, multimedia system, radio audio control 5802403831, 5801677506
Enquiry about IVECO STRALIS EURO6 navi system, navigation system, multimedia system, radio audio control 5802403831, 5801677506
Please fill the details below and we will contact you with the item price in the next 24 hours.
Feel free to leave any notes or extra details regarding the item.
Check out our eBay store!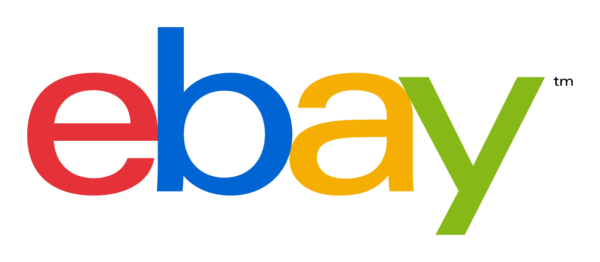 Part codes/numbers - related parts
IVECO STRALIS EURO6 navi system, navigation system, multimedia system, radio audio control 5802403831, 5801677506
Looking for another part?