DAF XF, CF, EURO6, EURO 6 emission AD blue unit, AD blue pump unit dosser, ad blue adapter, MX11, MX13, 2134682, 2110205
Enquiry about DAF XF, CF, EURO6, EURO 6 emission AD blue unit, AD blue pump unit dosser, ad blue adapter, MX11, MX13, 2134682, 2110205
Please fill the details below and we will contact you with the item price in the next 24 hours.
Feel free to leave any notes or extra details regarding the item.
Check out our eBay store!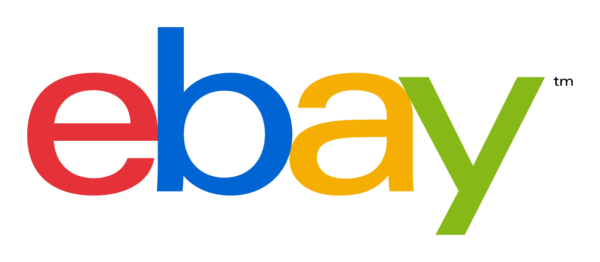 Part codes/numbers - related parts
DAF XF, CF, EURO6, EURO 6 emission AD blue unit, AD blue pump unit dosser, ad blue adapter, MX11, MX13, 2134682, 2110205
Check out our eBay store and Autoline Store.
Looking for another part?